Internationally experienced, committed to our community, industry-leading service in multiple languages, and cutting-edge marketing.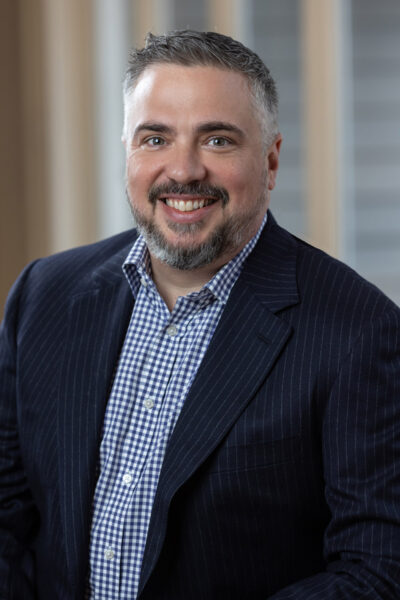 As a long-time resident of West Vancouver, Chas knows the community and neighbourhoods first hand. With his knowledge, love and passion for the North Shore and Vancouver, he brings a unique enthusiasm…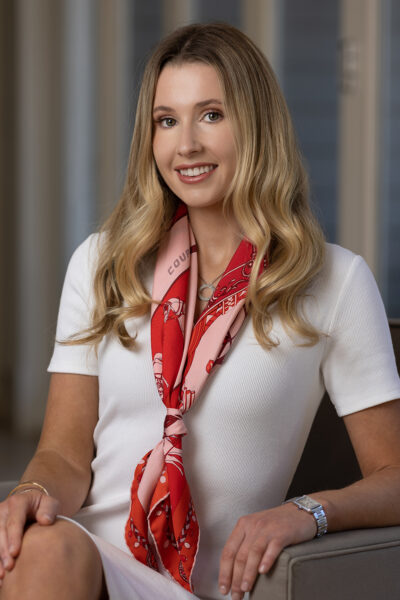 A French native, Jeanne Gossart began her career as a project manager in Shanghai, China, after finishing a double degree in International Business & Trade as well as Business Administration in Mandarin…
Thinking of selling? Learn more about our industry-leading services and cutting-edge marketing.